The only criteria is that the game is not a mod of an existing game that requires a purchase. All of these games are 100% free and 100% legal to download.
10. Ground Control




9. The Elder Scrolls Arena




8. Command & Conquer Gold




7. Return to Castle Wolfenstein: Enemy Territory




6. GunZ the Duel




5. Beats of Rage




4. GridWars 2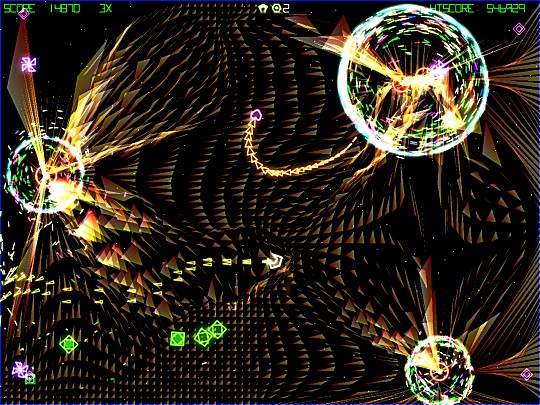 3. Ghost Recon




2. Prince of Persia: The Sands of Time




1. Far Cry


Know of any Awesome free games?